Five Week Advanced Skills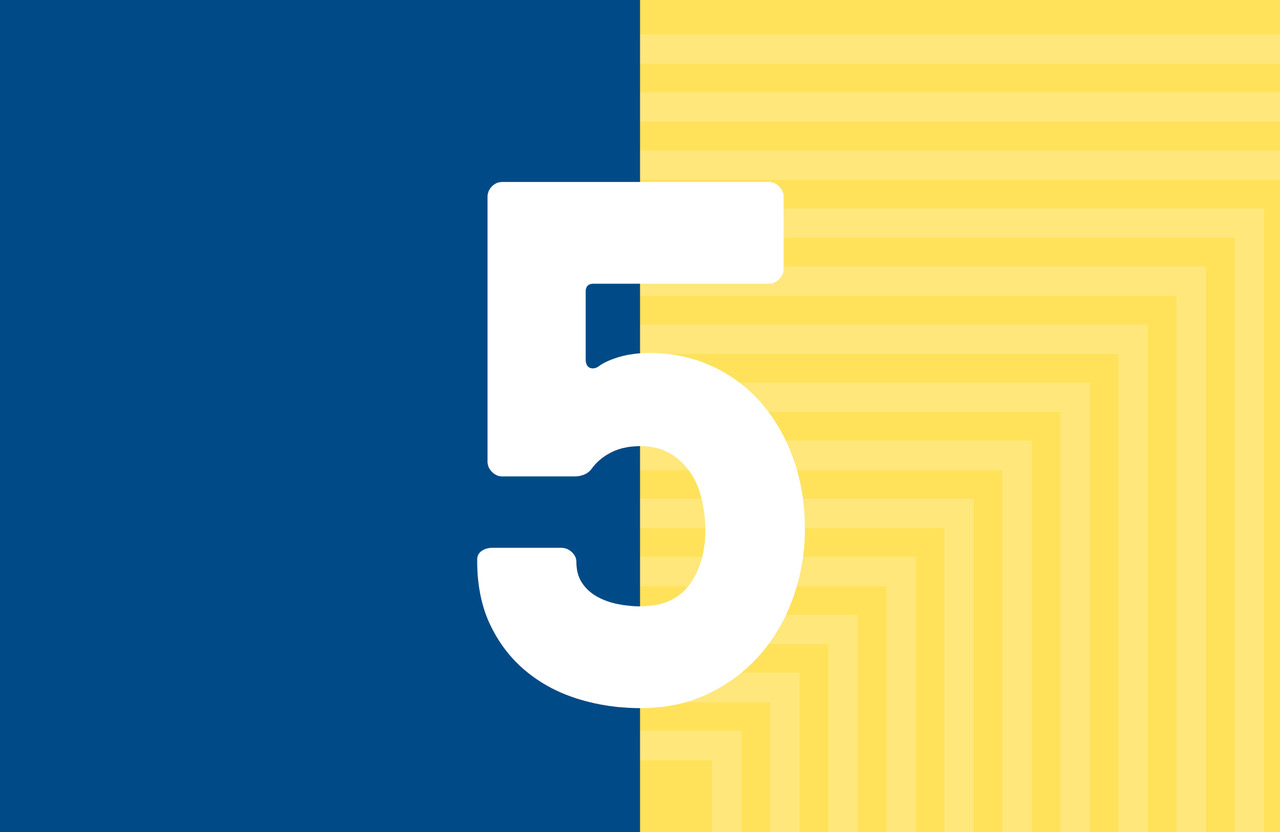 Five Week Advanced Skills
PRICING
£250.00 per person or £400.00 for a couple or 2 friends.
WHEN
Runs every Friday: 12:30pm-2:30pm
First session: Friday April 26, 2019
Last session: Friday May 24, 2019
WHERE
Private address - will be confirmed on email.
Our five week advanced skills course follows on from the five week core skills, revisiting and affirming skills developed in the early weeks and honing more progressive skills, including 'keeping calm' - the holy grail of parenting!
COURSE OVERVIEW
Module 6 - Fostering independence and encouraging good habits: Apply the skills to train your children in those attributes that you think would benefit them as adults. Training children to be more self-reliant boosts their confidence hugely as well as giving them skills for life.
Module 7 - Being in Charge: Explore how to authoritative without being over controlling and how to discipline effectively in positive ways which encourage children to learn, not to fear.
Module 8 - Fostering good relationships between siblings and other children: Look at ways to foster positive relationships between children, siblings and friends, and ways of resolving conflict constructively.
Module 9 - Keeping Calm: How to structure your life so that you can access your positive parenting skills when faced with provocative behaviour. Assess whether your expectations of your children are realistic by reference to stages of development and temperament.
Module 10 - What to do when your children push your buttons: When our buttons have been pushed our skills go out the window and we respond to our children's behaviour in ineffective ways. Learn how to recognise and defuse your buttons so you can react appropriately in the face of 'button-pushing' behaviour.