Six Week Positive Parenting Course - Wednesday evening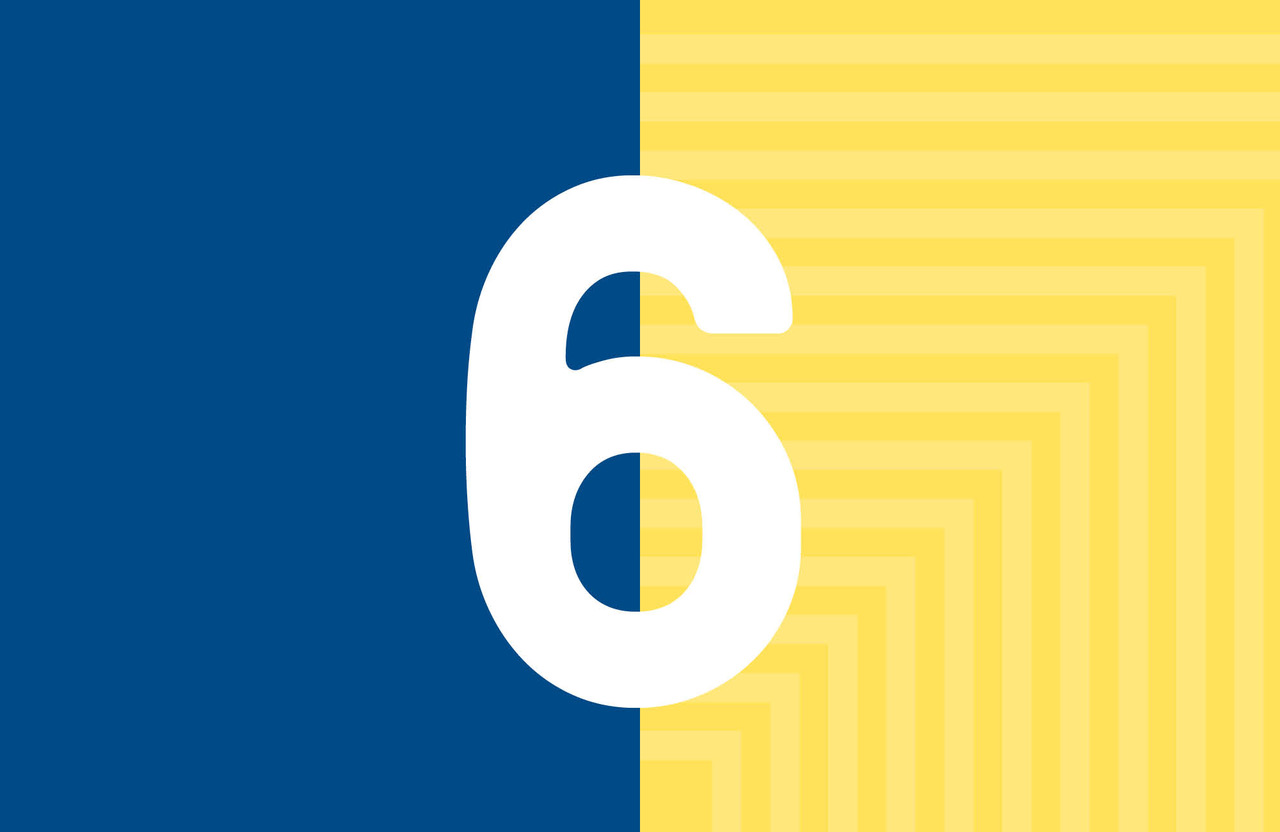 Six Week Positive Parenting Course - Wednesday evening
PRICING
£300.00 per person or £500.00 for a couple or 2 friends.
WHEN
Runs Wednesdays: 7:30pm-9:30pm
Dates: October 2, 9, 16; November 6, 13, 20
(NB: no sessions 23 & 30 October for half term breaks)
WHERE
The Green Shed
1, Tetherdown
Muswell Hill
London
N10 1ND
Our six week positive parenting course delves deep into skills that will enrich your natural ability as a parent, and help you to enjoy the knowledge of how to connect with your children in refined ways. We aim to strengthen your confidence so you can calmly be in charge.
COURSE OVERVIEW
Module 1 - Descriptive Praise: How to develop your child's motivation, co-operation and confidence using Descriptive Praise.
Module 2 - Emotion Coaching: Improve your emotional bond with your children, encourage communication and good behaviour by understanding and helping children manage their emotions more effectively.
Module 3 - Setting up for Success: How to make home life more harmonious and reduce stressful moments.
Module 4 - Keeping Calm: How to structure your life so that you can access your positive parenting skills when faced with provocative behaviour. Assess whether your expectations of your children are realistic by reference to stages of development and temperament.
Module 5 - Values, Rules and Rewards: How to formulate, communicate and follow through on rules consistently in ways that pass on the values you want for your children and encourage cooperation while preserving a child's individuality.
Module 6 - Positive Discipline: How to respond constructively to unwanted behaviours in ways that teach children to take responsibility and learn from their mistakes without damaging self-esteem.